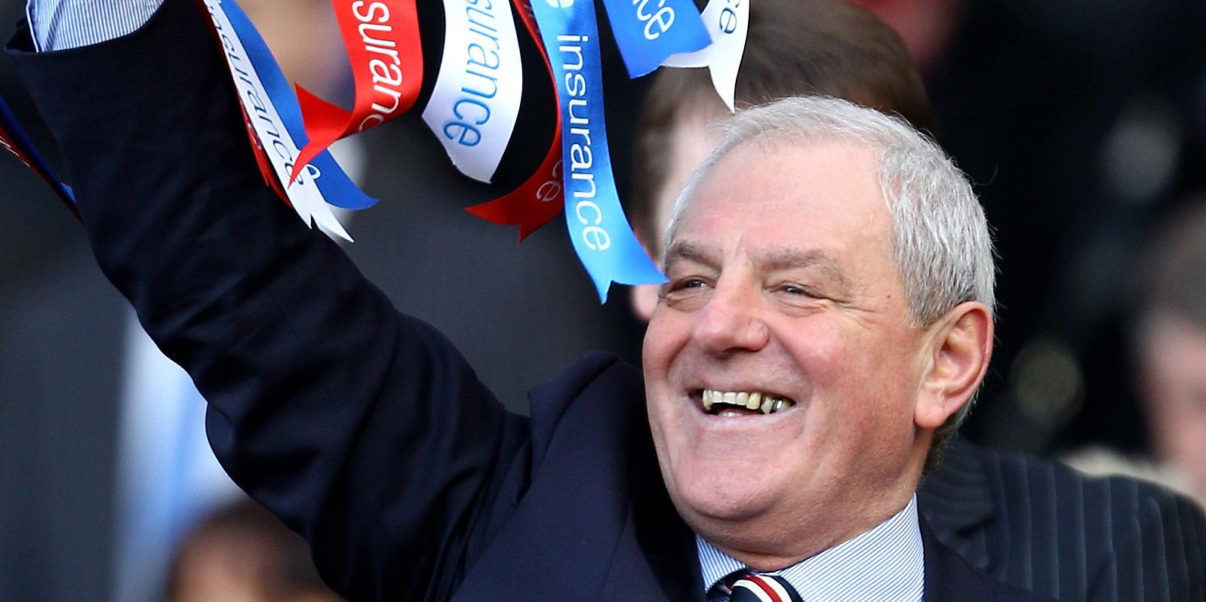 Name the League Cup winning Gers from this day in 2010
On this day in 2010, Rangers played St Mirren in the League Cup Final at Hampden.
It turned to be an eventful cup final as Walter Smith's side ended the game with nine men.
The winning goal came in the 84th minute as Rangers sunk the Saints late on to claim what was their 26th League Cup win at the time.
Can you name the team and the substitutes who played that day?
Fill in the blanks below with the names of the players and tweet @ReadRangers with your score when you're done!
Good luck!
You scored compared to the average of .
You finished out of .
| Hint | Answer | Correct |
| --- | --- | --- |
| GK | | |
| LB | | |
| RB | | |
| CB (C) | | |
| CB | | |
| RM (could also play as a CM) | | |
| LM (could also play as a ST) | | |
| CM | | |
| CM | | |
| ST (scored the winner) | | |
| ST | | |
| sub 1: CM (American midfielder) | | |
| sub 2: ST | | |
| sub 3: LB | | |
---