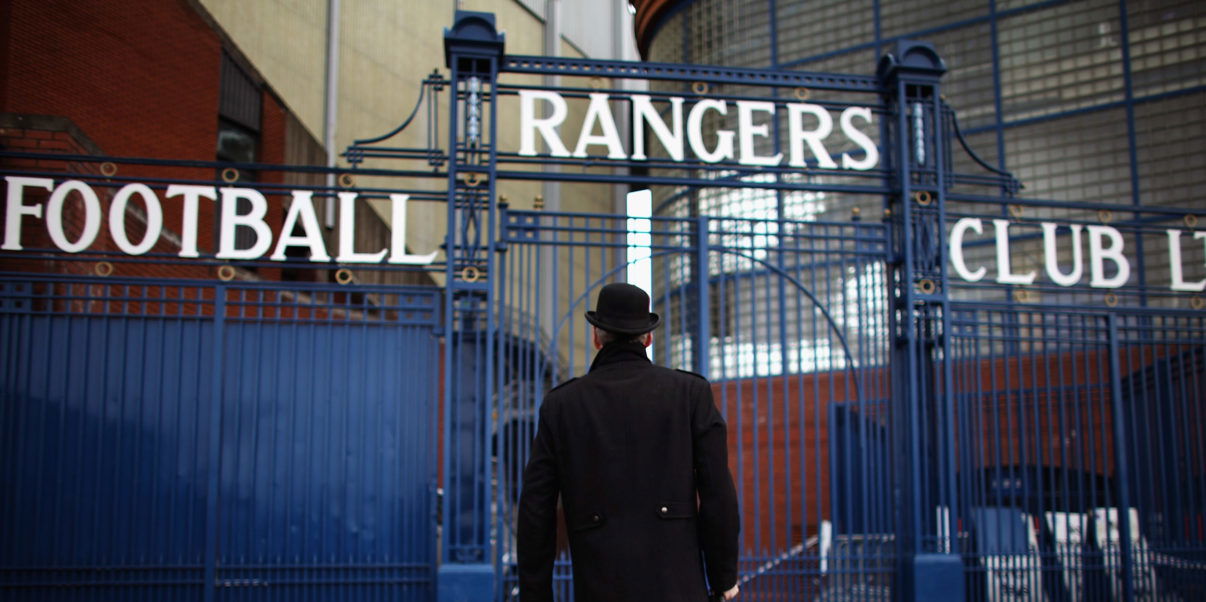 Rangers announce profit of over £5 million
Thanks to their qualification to the Europa League and the appointment of Steven Gerrard, Rangers have announced they made a profit of £5.2 million.
According to Sky Sports, the Glasgow club reported the profit had been made in the final 6 months of 2018, up to the 31st of December.
The popular appointment of Gerrard had a positive effect on season ticket sales and presented the club with more commercial opportunities.
Player registrations also made the club £2.8 million and Rangers announced the following statement.
This period also includes an issue of £12.6m of ordinary shares, which raised £1.5m in cash and converted £11.1m of interest-free loans to equity.

Given that the bulk of the club's income falls into the first six months of any season, the board is satisfied that the results for the full year will be good, with the club forecasting to be close to break even for EBITDA for the year.
The fact Rangers made a profit is even more impressive given the club invested an extra £10 million in the squad and on management.
It is a far cry from the club's financial woes of the past and football fans around the globe will certainly hope the historic club continues it's success on and off the pitch.
---